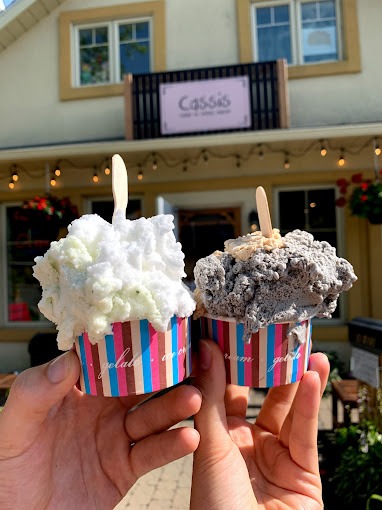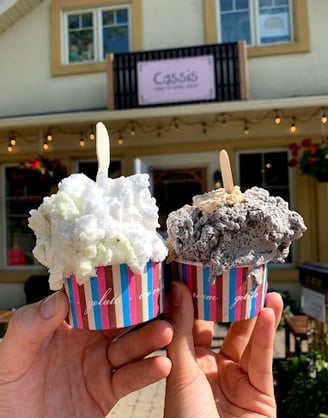 Cassis has already established itself as one of Gatineau /Ottawa's best gelato store and it's no wonder: they use only the highest quality and seasonal ingredients for their well-known intense and authentic flavors.
Each flavor is the result of a very careful search for balance between the ingredients with the aim of creating a gelato that is perfectly unique.
This year, Cassis has partnered with Le Scoop to continue to offer you their renowned gelato.